Home
Welcome to the Prairie Wanderers Volkssport Club Web Site!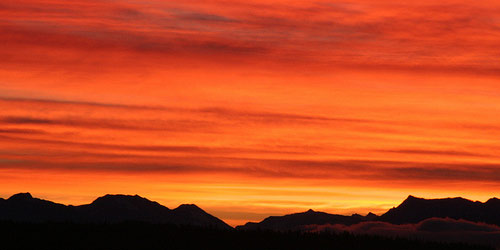 The Prairie Wanderers promotes non-competitive walking and other family-oriented sports activities in the eastern part of South Dakota.
The Club meets every other month at the locations, times, and on the dates listed on the Calendar page. We welcome visitors and new members to join us for our meetings and to come walk with us.